S

Sinking in Air
Desktop view Only
︎
What do I call these bodies of strange distance?
These things, objects,
The in-between,
this sticky
shiny space,
To exist is to be closer to the end but no further from the living.
the hinterland.
the interlaced dander of being and becoming.
Not read from left or right this new vertical language drips, it sublimates, unidirectional objects sliding at alternating velocities,
slippy
sludge..


that permeates and oscillates between space and time.


Impossibly inseparable, connected through their haptic distance. A web that stretches towards, away, split in half to form two new sides. Bodies of agency, of singular form. Permeable, synchronised and undefined spaces.
Tentacles
that reach beyond the conscious in acts of deliberate morphic resonance. Macroscopic galaxies
bruising, oozing, leaking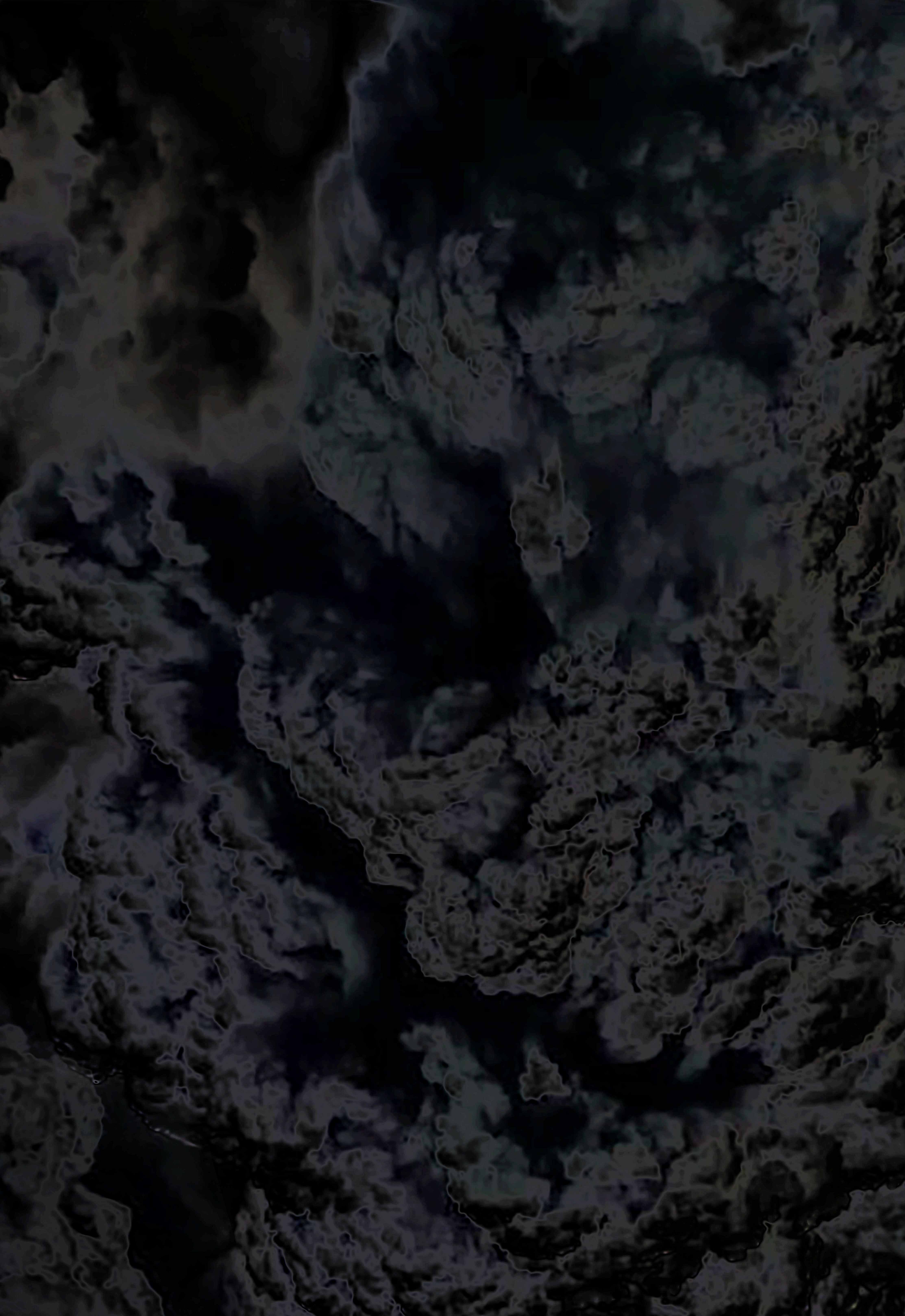 Contemporary bodies of liminal material, in excess and semi living. Cells multiplied, frozen, everlasting, overgrown.
Organs built without function, distance without time, life no longer contingent on decay.
The posthuman, presents the universe as an aggregate web. All objects, all material, all matter
the visibly invisible assume a fourth dimension.
Everything is delicately connected, a balance of enduring cause and effect. Their
. The unseen potential teetering on the edge of now, these possible futures exist in parallel to the present past into which we are perpetually
.
Xenophillia has no pronoun; only those that fit the anthropocene. How do you address these beings without I, or it, that or other, the creature of the the over there, the away. These osmotic forms, the space between the atoms, ontological maps that navigate and inform the agency of now. Bodies that think with corporal sentience that stretch without direction but with immeasurable gravity. To allow the material to
bloom
, drain,
desaturate
and
crawl into unfamiliar
light.


Cells to nebula, the mechanical gaze pressing into the lens and shifting the register between micro and macro visibility. Creating a new
that re-presents our ontological inseparability to the material universe. Where to begin and end in a body of matter and material that is physical, interrupted and unresolved.



This, the speculative and contingent moment of being.